WAG has produced hundreds of transformative events and installations since 2005 for brands ranging from Rolex to Toyota to the Ultimate Fighting Championship (UFC). We feel out success stems from exceeding client expectations. We earn trust through a dedicated team that takes the time to understand our clients' vision and has the professional skills to bring it to life.
The WAG family of clients chooses us because they need a trusted partner to handle all aspects of their project. Clients know our team can manage the details of design, production, and logistics, while bringing forward a broader vision for their brand and image.
Founder and President Ian Levitt created Wide Angle Group in 2005 to provide global brands with a design-focused event partner. He leveraged his experience as the head of operations for the Los Angeles Lakers and sports and entertainment powerhouse AEG Worldwide to build a new kind of event company. He saw a pressing market need for a high-end event and experiential activations firm that could enthrall audiences and delight clients.
Over the years, Ian has carefully grown the team to include architects, designers, and event specialists and built an expansive partner network of fabricators, installers, and multimedia technology experts.
WAG's company philosophy is simple. The client and their vision comes first. Following through on this philosophy takes experience and commitment:
Extensive Industry Experience

Our staff members have experience on hundreds of complex multi-venue and multimedia events, dating back to the 1984 Olympic Summer Games

Expansive Partner Network

Established long-term relationships with the best large-scale printers, fabricators, and technology partners
Blended Creativity and Execution

High-end design combined with quality fabrication

Meeting Aggressive Timelines

Experience with "ultimate deadline" projects such as the World Cup, movie premieres, and TV broadcasts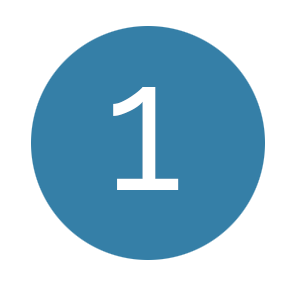 PROJECT KICKOFF
Define Scope and Budget
Understand Schedule
Ideate, Collaborate, Percolate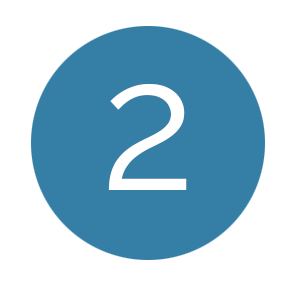 DESIGN 
Develop Concepts
Build Preliminary Budgets
Vet Results
Edit and Refine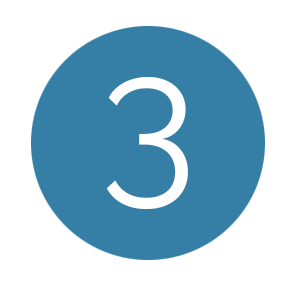 PRESENTATION
Concepts
Renderings
Scope
Budget
Logistics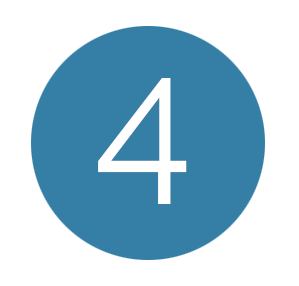 IMPLEMENTATION
Fabrication Documents
Engineering, Permitting
Production Schedule, Run Of Show, Parts Lists
Fabrication, Sourcing
Graphics, Printing
Installation Maintenance Strike